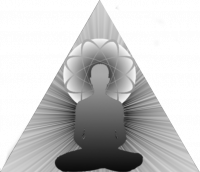 Scio-Buddhism
Faith and Philosophy Consistent with Reason and Reality
Hello to everyone
I AM Only Onus.
A seeker of knowledge and truth.
Thanks to the Scio-Buddahism people for creating this site and sharing their wisdom.
Write to me, lets share what we have learned, and conceptualize on what other knowledge they have for us.
As well as plans for the future of our planet.
Love conquers ALL.