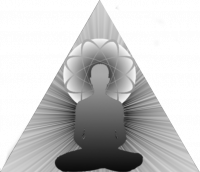 Scio-Buddhism
Faith and Philosophy Consistent with Reason and Reality
Topic starter
10/05/2019 4:10 pm
To observe something or someone is to realize that you are not observing anything truly tangible.
When you blink your eyes you will see something different from what you saw just a millisecond before.
Change is constantly occuring and we do not know when gradual change will turn into a remanifestation.